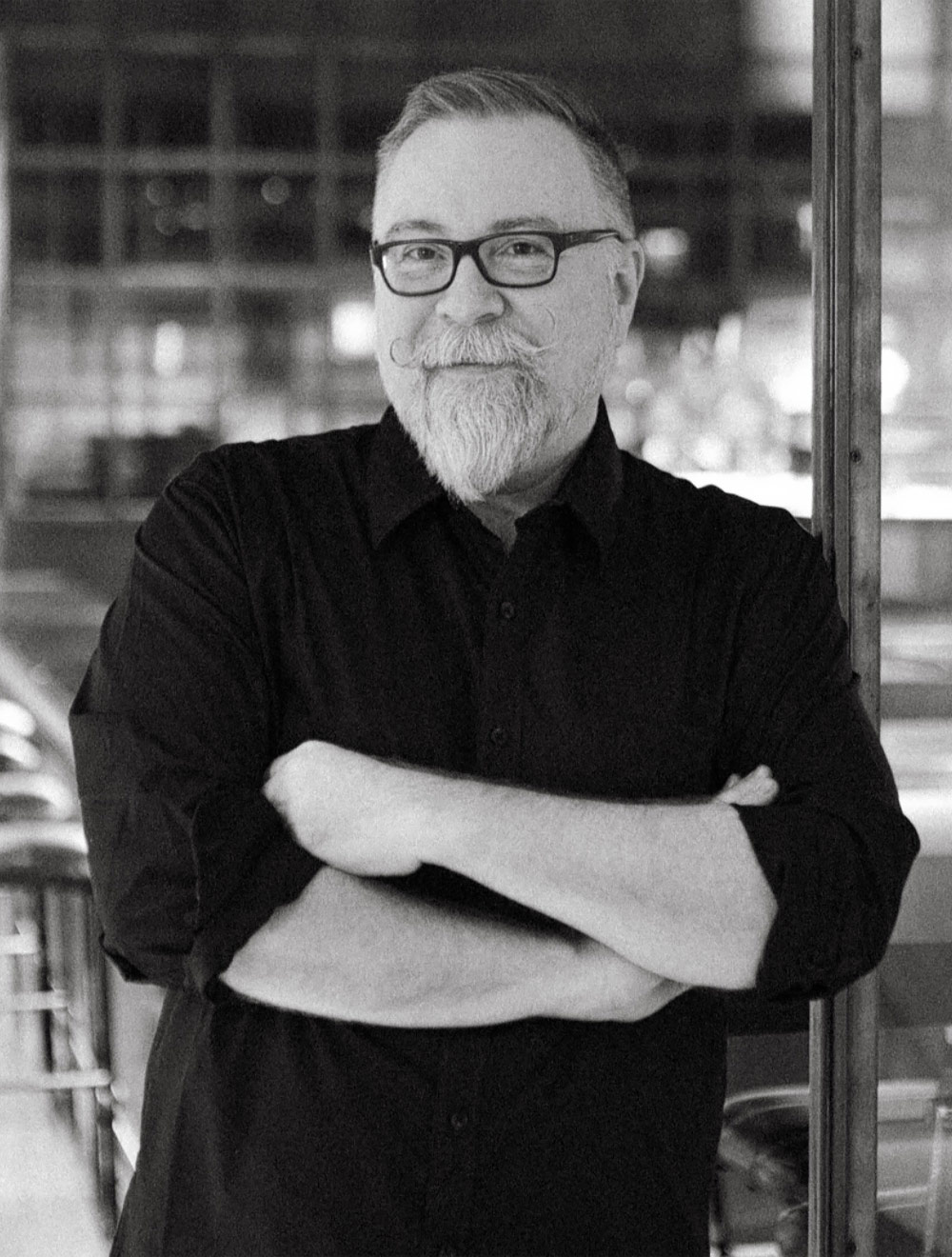 Bennett
My name is Eric Bennett. I am the founder and president of Bennett Collaborative.
With three decades of experience in higher education managing recruitment and marketing, financial aid, and student development at three universities from Georgia to California to NYC, I built a reputation for being an effective communicator – which led me to launch Bennett Collaborative.
As higher education professional turned entrepreneur, I leverage my aptitude for research and kickass writing skills on your behalf. My experience equips me to create relevant content to attract and retain your audience, driving profitable customer action.
Collaborative
Not every job is for Bennett Collaborative, but I have the network to bring the pros to any project.
I handpick a team of content strategists, copywriters, and designers to attract, engage, and delight any audience. Together, we practice the art of communicating with your readers without selling them. We don't simply advertise – we create engaging content from which to learn and enjoy.
Let me introduce you to the Collaborative.
*handshakes all around*
Meet the Brain Trust
Strategy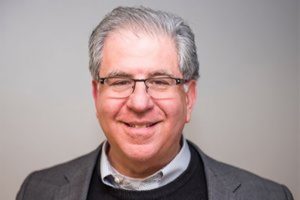 Mitchel Baum
President, MAB Strategic Marketing Group
Mitch is a proven marketing strategist and founder of boutique consulting group — MAB Strategic — focusing on the brand and communications issues that drive true business results. MAB Strategic reinvented struggling brands, introduced game-changing new products, helped iconic brands win over the next generation of consumers, and enabled established players to thrive despite aggressive competition.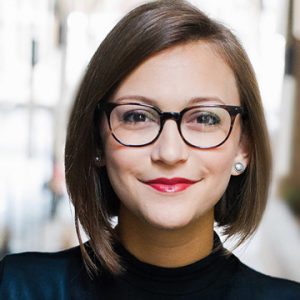 Megan Dishman
AVP of Marketing and Communications, The King's College
Megan is responsible for video production and event media services at The King's College — New York City, where she also oversees Marketing and Communications. Additionally, she helped to launch the Conferences and Events Department, managing events and external relationships. Prior to King's, Megan spent three years at Salem Media Group as a Promotions Coordinator for radio stations in Chicago and New York. Apart from work, she enjoys serving on Hope for New York's Young Supporters Committee, as a volunteer at The Bowery Mission.
Content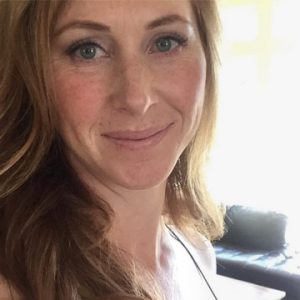 Jennifer Martin
Editor and Writer
Jennifer brings with her more than a decade of editing and writing experience in higher education, as well as a profound passion for — perhaps an obsession with — writing and the written word. Her professional responsibilities have included writing and editing state and federal grant proposals for various post-graduate schools at the University of California, Berkeley, as well as developing communications, written media and materials connecting alumni to their alma mater. Jennifer holds a Master's degree in Literature, as well as a certification for teaching composition. She resides in Northern California with her husband, two boys and two dogs.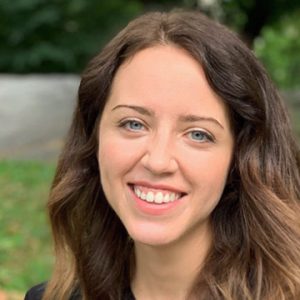 Jennifer Tharp
Assistant Dean of Student Academic Services and Director of Student Success, The King's College
Dr. Jennifer Tharp is the assistant dean of student academic services and director of student success at The King's College in New York City. She earned a Ph.D. in Higher Education from Azusa Pacific University, where her research focused on college student thriving and success. Dr. Tharp teaches at the graduate level and consults nationally in the area of student success.
Design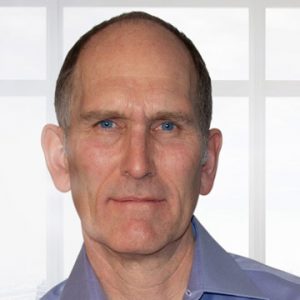 Edward O'Dell
Founder, EPO Creative, Inc.
Ed has forged conceptual breakthroughs in design that helped Fortune 500 corporations effectively manage major business challenges, such as unifying disparate brands following mergers or shifting market perception to sustain or promote growth. His work embodies a balance between passion for visual design and pragmatism in understanding and addressing user experience. While Ed has a strong history in the financial services sector, his experience spans multiple industries, and his bench strength runs deep and wide.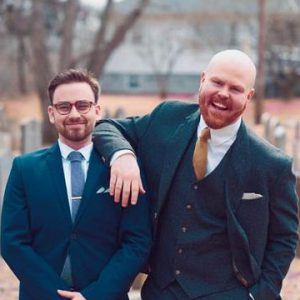 Failure Island
A full-service production company specializing in fun, efficient, and out-the-box video content.
The island was founded by Jacob Wilson and Cameron Danger Strittmatter in 2017, and between them, they possess over two decades of video production experience. Their work spans from commercials and industrials to narrative filmmaking and the occasional episodic children's show extravaganza. Working with Failure Island provides access to a ragtag band of creative heroes: animators, motion graphics artists, production designers, up-and-coming directors, visionaries, and wizards.