California State Treasurer
Script writing to grab people's attention.
"Eric's content is smart, clear, and relevant. There's no topic or product that he can't tackle. He really is just that good."
Yvette Haring
529 College Savings Program Director
TIAA-CREF Tuition Financing Inc.
The California State Treasurer needed the right words to welcome her audience to the company website. And while some may say it's not polite to put words in someone else's mouth, that's just what we did. In fact, the script we wrote was so effective that it's the most viewed video on the website – 20Xs more.
Back to Work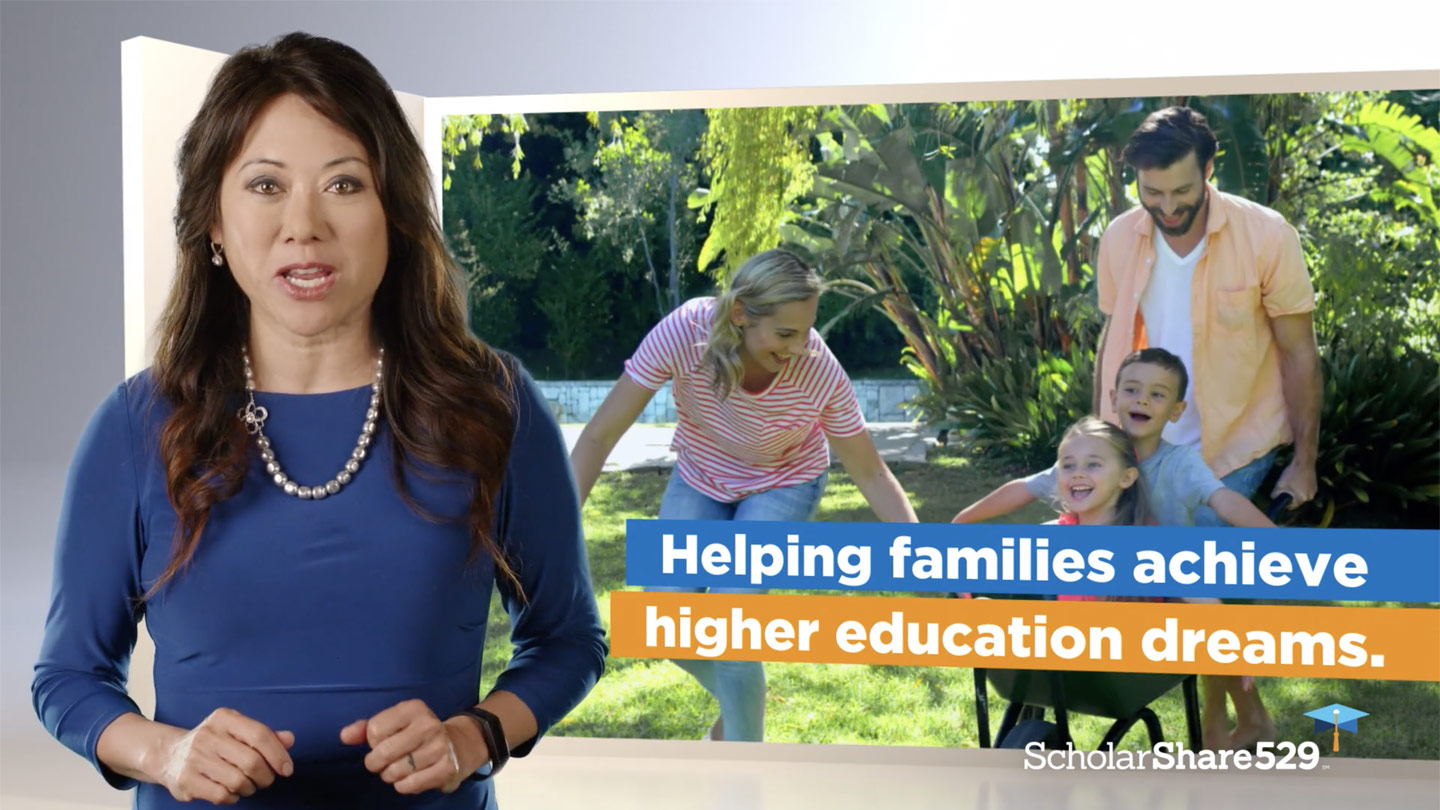 Scripts that drive customer action and conversion.